Optimise your CRM with end-to-end expertise.
Get the flawless implementation, seamless integration, and custom functionality you need with our expert Salesforce services.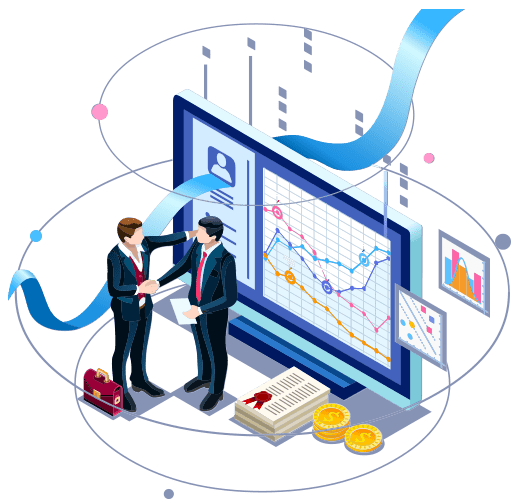 Tailored salesforce partner services
Boost your CRM every step of the way
While Salesforce is flexible, it isn't a one-size-fits-all solution. Our Salesforce services are designed to tailor every aspect of this leading CRM to your specific requirements. From simple implementations to complex projects, we have the experience to ensure you succeed.
Get just the Salesforce help you need
Fast & transparent Salesforce Process
Accelerate your project with agility
Our agile working methods bring transparency, flexibility, and rapid time-to-value to the development process. Using a sprint-based system that we've refined over the years, we deliver results quickly for maximum impact.
Contact our Salesforce Support team
Book a call with us to learn how we can optimise Salesforce for your business.